Check in often as some deals have a short shelf life!
Affliate disclosure – please read before purchasing from links
Give the Ultimate Holiday Gift, The Gift of Music, a Ukulele
CLICK HERE for a limited time SAVE up to 60% on Cricut materials & get FREE shipping with promo code create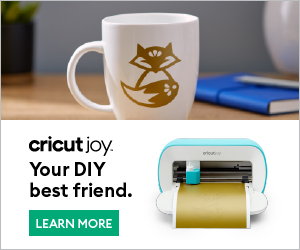 Prices subject to change. As participants in affiliate programs, we may earn small commissions on products and services linked in our blog/website. There is NO additional cost to you however it gives us a boost and allows us to continue to provide you with easy link access to items we use. We are affiliated with Cricut and an Amazon LLC Services.
Thank you for shopping with us! We truly appreciate it.